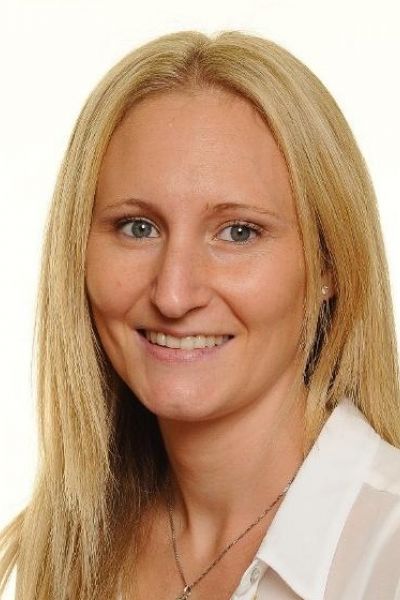 Sarah Godly, B.A., Q.T.S.
Head of Early Years and Reception Class Teacher (Tigers class)
Sarah has been at Homefield for the past 14 years teaching in the Early Years Department, working in both Reception and Nursery. In 2016 she took over leadership of the Deparment and has ambitious plans for its future. Teaching Homefield boys in their formative years is a huge privilege for Sarah and her team, helping to shape our very youngest boys in to curious, resilient and lifelong learners. Sarah loves building relationships with our families and watching the boys grow in confidence: "Seeing the progress they make at the end of every year gives me such a huge sense of pride".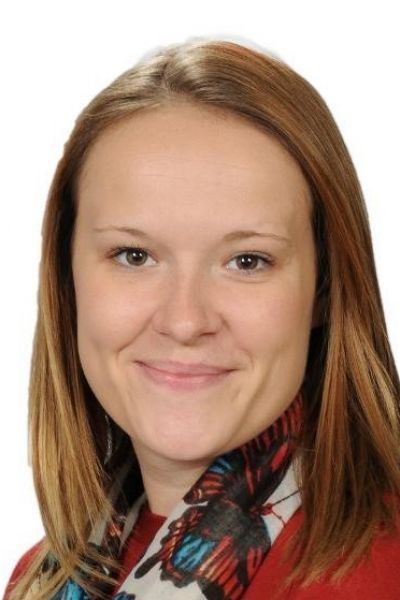 Jade Bruton, B.A. Early Years Education, Q.T.S.
Reception Class Teacher (Monkeys class)
Jade has worked within the Early Years education sector for the past 9 years, firstly gaining an apprenticeship in a local OFSTED 'outstanding' day nursery and then progressing through her qualifications to reach the status of an Early Years Teacher. Jade has enjoyed being a part of many children's lives and helping them to reach their early milestones. As a firm believer that children learn new and exciting things through play and having lots of fun, Jade enjoys getting messy and creative with the boys. They can even be seen doing Zumba some days!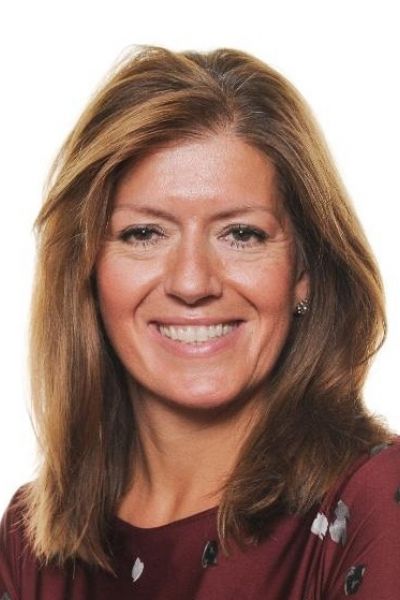 Jo O'Sullivan, B.A. (Hons), NVQ Level 2, HLTA Level 4 Certificate
Nursery Class Teacher (Elephants Class)
Jo has 13 years of experience as a Teaching Assistant, joining Homefield in September 2016. In her previous setting Jo undertook ELKLAN Speech and Language training and supported children with Special Educational Needs across the primary years. Jo particularly enjoys watching our young boys learn and grow and feels it is a privilege to be part of their formative years.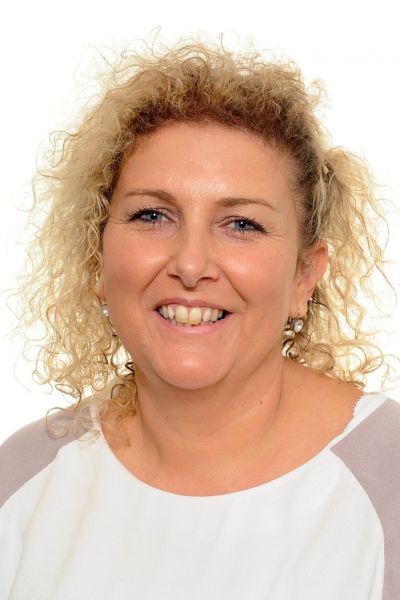 Maria Petitti, B.A. (Hons) Early Childhood Studies, NVQ Level 3 Childcare
Early Years Practitioner
Maria has 19 years of experience in the Early Years sector, 13 of those have been here at Homefield. Before Maria joined us she managed a local pre-school where she gained her in depth knowledge of the EYFS. Maria loves teaching in Early Years because it gives her the opportunity to instil a love of learning from the very beginning of each boy's education, giving them the happiest early experiences of school.