Mental Health & Emotional Wellbeing
At Homefield Prep we recognise the importance of managing and supporting the wellbeing of our boys and their families and we are very proud to have been shortlisted twice for the national 'Independent Schools of the Year' awards. In 2020 we received recognition in the 'Student Wellbeing' category and then again in 2021 for our work supporting boys during Covid-19 in the 'Outstanding New Initiative' category.
Wellbeing Wednesdays

Having good mental wellbeing means feeling good about ourselves and the world around us, which supports us functioning successfully. Wellbeing Wednesdays are a day to think about relationships and behaviours we display and the impact that they can have. By encouraging positive thinking, self-awareness and the how to care for others we can develop change. This weekly session, led by Form Tutors encompasses five key factors, as guided by the NHS, and based on previous research, which are Connect, Be Active, Keep Learning, Give to Others, Be Mindful.
In addition, we have developed a school 'Wellbeing Wheel' to identify several wider factors.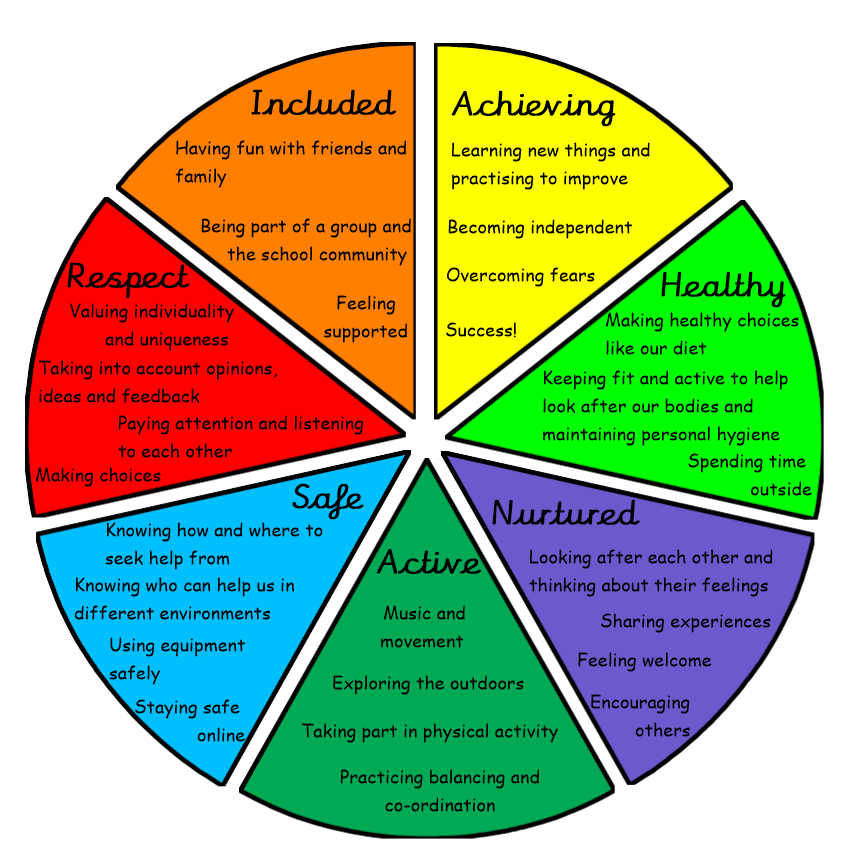 "Pupils show an advanced understanding of mental health for their age. This is evident in the Well-being Wednesday and mindfulness strategies that the senior leaders and staff have implemented."

ISI Inspection Report, December 2021
---
My Space
At Homefield Prep we provide our boys with a place to talk, as well as promote and support their social and emotional development and wellbeing. Boys can discuss anything that is important to them whether it be news or worries.
"They fully appreciate the emotional support from which they can draw in a variety of well-being initiatives, including My Space, where there are opportunities to reflect and talk openly."

ISI Inspection Report, December 2021
---
Soundbites
We have created a series of Soundbites where Mrs O'Reilly, our Head of SEN and Emotional Health talks to members of our staff, parents and educational professionals. Take a listen for tips and advice:
Mr Frost, Senior Deputy Head Academic
Mr Smith, PE Teacher
Mr Towers, Headmaster
Miss Swinyard, Children's Librarian
Mr Siva, Deputy Head Pastoral
Dr Naziha Khawaja, GP & Parent
---
Further support

Homefield's Covid-19 Support Tool for Children and Young People