Mental Health & Emotional Wellbeing
At Homefield we recognise the importance of managing and supporting the wellbeing of our boys and their families. We are very pleased to have also been shortlisted for the 'Independent Schools of the Year 2020' awards in the 'Student Wellbeing' category.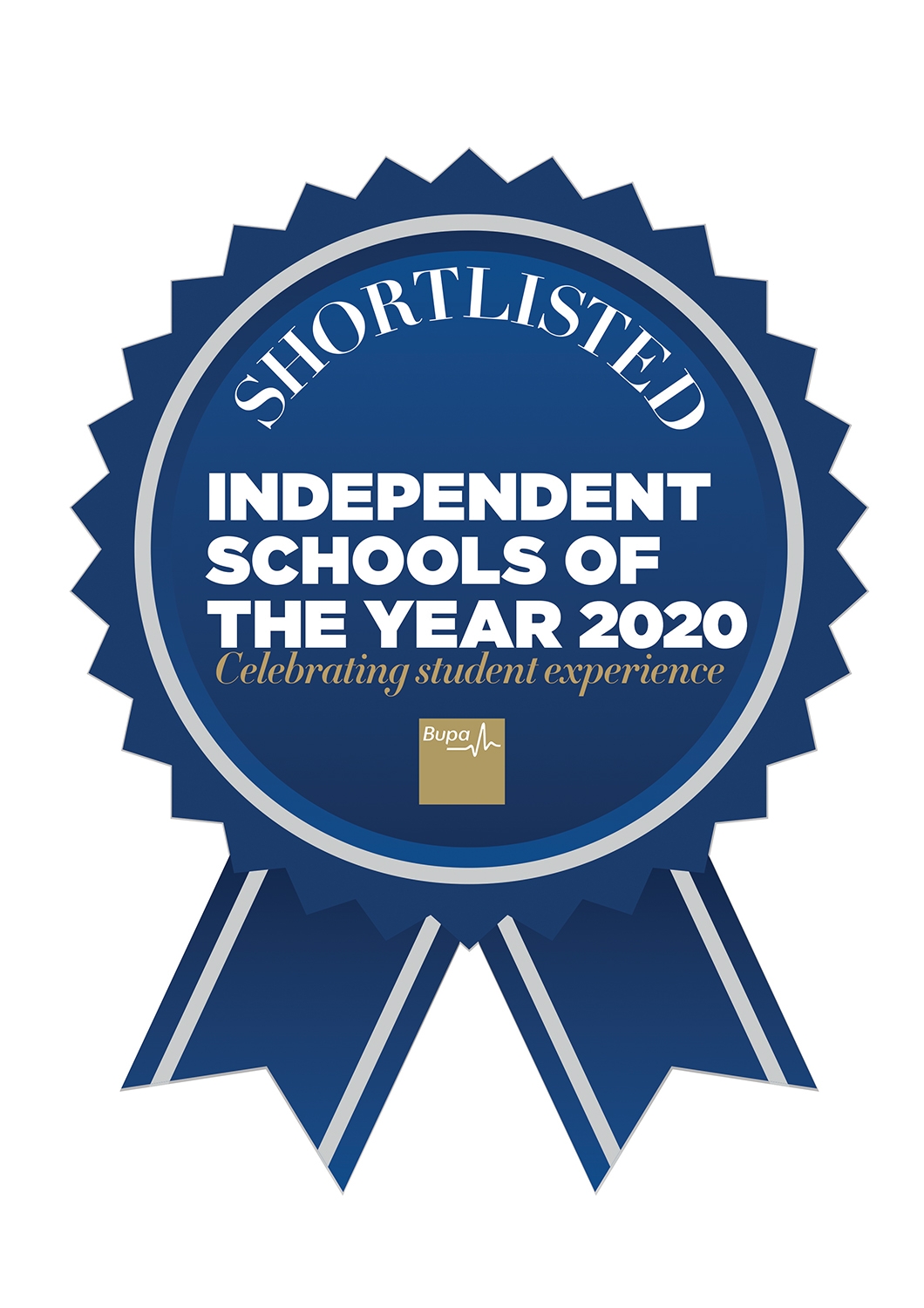 Soundbites
Mrs O'Reilly, our Head of SEN/D, has created a series of Soundbites talking to staff about how they are managing school closures in response to the Covid-19 situation. Click below to listen to top tips for the boys and their families:
Mr Frost, our Senior Deputy Head Academic
My Space

At Homefield Mrs O'Reilly provides our boys with a place to talk, as well as promote and support their social and emotional development and wellbeing. Boys can discuss anything that is important to them whether it be news or worries.
Under the current climate, technology has allowed us to continue this as a virtual face-to-face intervention and in addition, parental involvement has also been increased and strengthened. A 'group chat' has been introduced for the Senior boys and a 'Virtual' Playtime for the Junior boys. Parents can contact Mrs O'Reilly via email to organise video calls for boys via Microsoft Teams or Zoom if need be.
Returning to School Resources
As boys begin to return to school you may find these resources useful to share with your son:
A Story About Returning to School

Preparing Children to Return to School

To offer some further support, we have highlighted below some websites and links to activities that may be useful to you at home. We hope that you find these useful.
Homefield's Wellbeing Web: Covid-19 Support Tool for Children and Young People
Young Minds website and Young Minds: Coronavirus parent to parent advice guide
Place2Be has a number of additional links which can help answer specific questions provide information to aid discussions at home

Booktrust has enlisted the help of authors and illustrators to provide free books, videos, games, quizzes, and drawing lessons for children.
The Daily Mile Foundation has put together some helpful tips on how you can still go out and do The Daily Mile, whilst keeping yourself safe.

Place2Be: The Art Room At Home - The specialist Art Room team have created a series of art projects for primary aged children.
BAFTA Kids at Home with Place2Be: Our friends at BAFTA Kids have enlisted some famous faces to share their recommended films, TV shows and games to keep your family entertained!
RHS - Bringing the Sunshine Inside: A few ideas to help you and your family connect with nature, even while staying indoors.
Greenhouse Sports: #HomeCoach: These daily sports and fitness activity videos are designed to help you keep stay active, as well as some fun challenges for you to try at home!
National Literacy Trust: Family Zone: Free reading and writing resources, audiobooks, videos, competitions and reading challenges to support parents during school closures.

Q&A with Katie Thistleton: Place2Be ambassador, Radio 1 DJ and CBBC presenter Katie answers questions from children on childhood, wellbeing, her career, and coronavirus.


---
Covid-19 Support Tool for Children and Young People
Find out more about Homefield's Wellbeing Web to support young people by clicking here: