Friday 19th June 2020
Dear Parents
It was pleasing to see national coverage of our work in the trade press, with Private Schools Magazine giving us front cover in their summer edition and a leading article on the quality of our teaching and learning around Theology, Philosophy and Religion. Thanks to Mrs Burgess for leading out on this and to the boys for such considerate work over the last year. I hope more schools will follow our example to bring a bit more depth of thinking and discussion to a world that really needs reflective and considerate thinkers. If you have interest, you can see the whole article here: https://www.ps-magazine.co.uk/imag/pssummer20/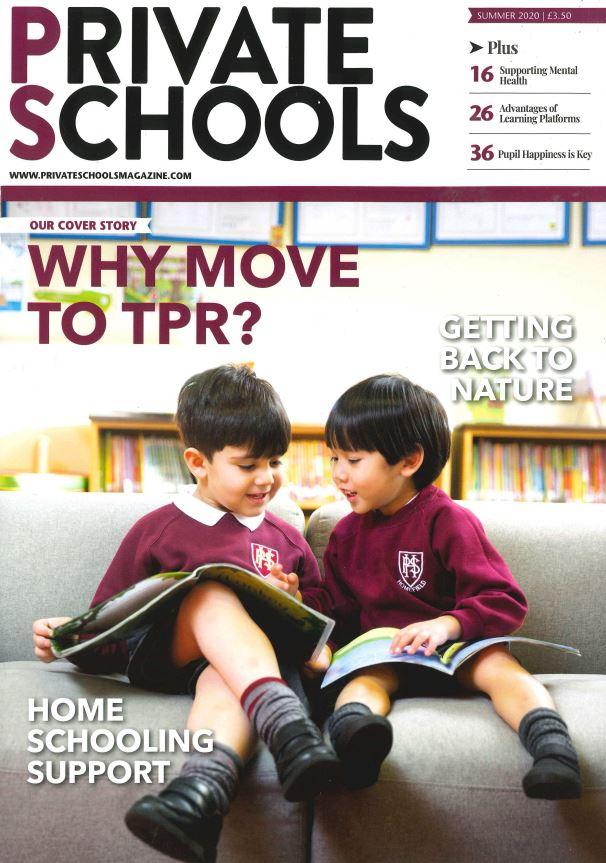 Elsewhere, we have been catching up on the big build. Parents will not have been able to see much from Western Road, but the roof, walls and first fittings are up on the new wing to the rear of the School. The views from the new classroom spaces are just fantastic and I cannot wait for the boys to move in during the Autumn Term, a real game changer for the quality of our overall estates. During the holidays, whilst things are quiet, we will be enabling works coming through the front of the building in anticipation of the next phase.
We have an area of the website that we update regularly and you can see it here: https://www.homefield.sutton.sch.uk/about-homefield/school-development
You will now have seen the ParentMail heralding the return of all classes to spend some time in School before the holidays. You have been extraordinarily diligent in supporting our rigorous safety procedures and organisation. Thank you very much for that. We need to keep up with that for now. Please remember your staggered time slot, to avoid any crowding and do remember to send your boys in with the basics only. There is a staggered start for all year groups next week, all a bit complicated but it does work, so please bear with us.
Sunny weather ahead next week, so please send your boy in with his cap and sun cream.
Enjoy your weekend,

John Towers

Headmaster