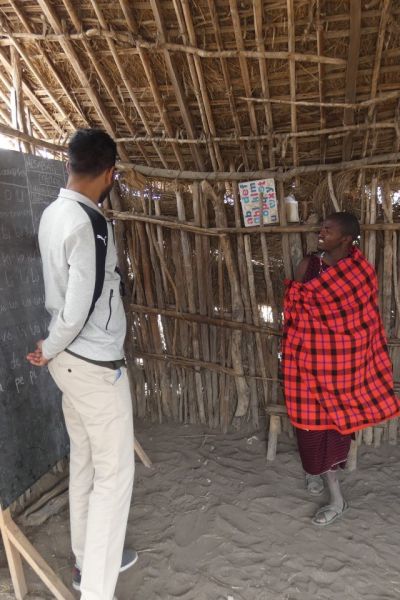 Zak Siva, Deputy Head
B.Sc. (Hons.), P.G.C.E.
Zak is the Deputy Head Pastoral at Homefield delivering leadership and strategy of all pastoral and wellbeing matters at the school. In addition to managing our extra-curricular operations and standards. Zak initially joined Homefield as the Head of Maths, five years ago, leading the department and pupils to achieve at the highest level at 11+, 13+, and in both national and international maths competitions.
Zak has over 15 years of experience working in preparatory schools. Prior to joining Homefield, he worked at Fulham Prep School successfully fulfilling various leadership roles including that of Assistant Head and helped lead the school to its first 'Outstanding' Ofsted inspection.
Zak also serves on the Strategic Management Board at Roehampton University, impacting on the delivery, evaluation, and development of trainee teachers in over 70 schools nationally.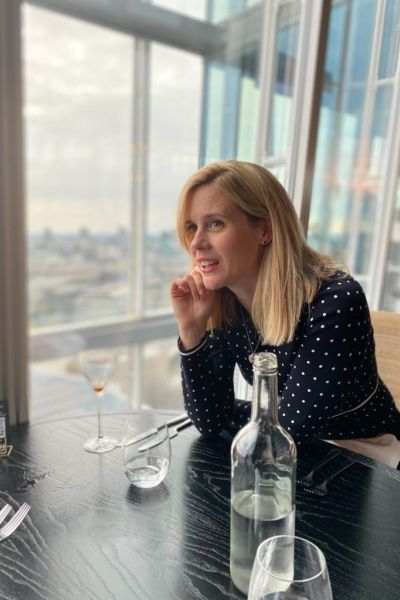 Lisa Crook, Deputy Head Academic
B.Ed., M.A., N.P.Q.M.L.

Lisa has worked in school improvement, strategy, and headship within both state and independent sectors. She holds a Masters in Educational Leadership and Management and has a wide experience of school governance.
Lisa has worked as School Improvement Lead for an academy chain and has led on pedagogical and curriculum development for twelve schools across the West Midlands, London and Medway. She also worked as Literacy Adviser for KS2 and KS3 within the borough of Waltham Forest.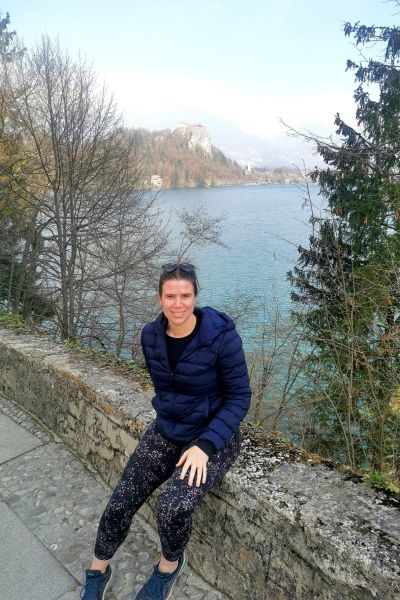 Emma Field, Head of Lower School
B.A. (Hons.), Q.T.S., Designated Safeguarding Lead
Emma graduated with a B.A. (Hons.) in Primary Education and was the recipient of the Routledge Prize (2010) for 'outstanding qualities in Primary Education'. She has worked for thirteen years in the education sector across both the Early Years and Primary phases. With academics, her career has included a tour as a Head of Personal Health and Social Education and as Head of Religious Studies.
Within pastoral areas Emma also has strong experience, both as a Head of Year and as a Head of a Lower School. A highlight of her career to date was Emma's sterling contribution to West Wimbledon Primary School, helping it to realise the highest attainment in its history.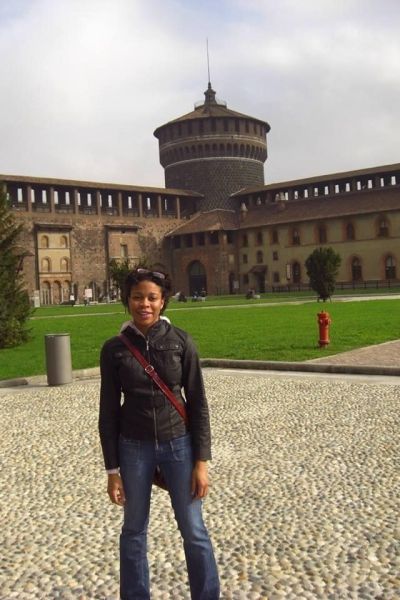 Ngozi Nwaejike, Bursar
Bacc (Hons), FCA, CeMAP, Diploma in Risk Management, Internal Audit and Compliance, Associate CIPD
Ngozi joined Homefield Preparatory School as the Bursar in June 2022. Following her degree in Accountancy, she qualified as a chartered accountant. During her career Ngozi has lead on finance and HR across a range of diverse settings in public, charitable, and Industrial sectors, both in UK and abroad.
She took up her first role in a school in 2015 and has loved working in education ever since. Ngozi held similar roles in state and independent schools, both international and domestic. Ngozi joined us from Princess Gardens Prep in Kensington, part of a leadership team that delivered on outstanding outcomes and business growth.