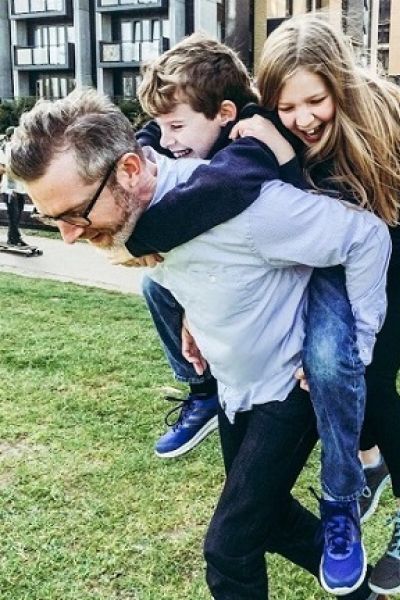 John Towers, Headmaster
B.A. (Hons.), M.A., P.G.C.E., N.P.Q.H., F.R.S.A.
John has nearly 30 years of experience in the education sector following degrees in History and Mathematics Education. He has been a Head in two schools; leading his first to become one of the 'most improved' in the country and rated 'outstanding' by Ofsted. John's career has also included tours as a School Improvement Advisor for the Royal Borough of Kensington and Chelsea and as Director of Education for the charity Reach to Teach, establishing schools and teacher training for tribal children in rural India. John sits on the Independent Schools Examination Board. He has strong interest in developing innovative educational practice as a Fellow of the Royal Society of the Arts, where he is Chair of RSA Academies.
Currently reading: Harvest by Jim Crace
Last read: Rebel Ideas by Matthew Syed
Last good culture: Jon Hopkins in concert at Brighton Pavilion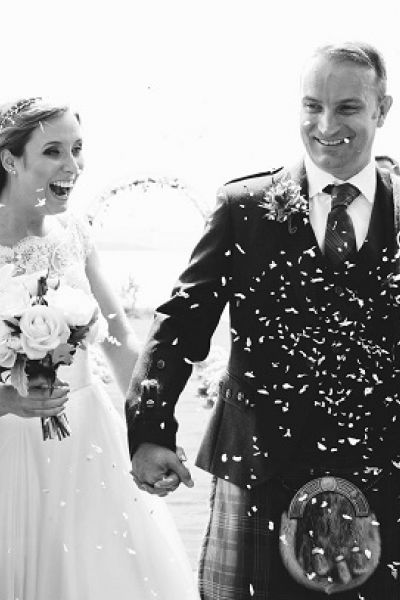 Dominic Fitzgerald, Deputy Head
B.Ed. (Hons.), N.P.Q.H.
Our Deputy Head has over 20 years experience in the sector. Prior to his post at Homefield, Dominic was both Senior Master and Director of Sport at Fulham Prep School. Dominic has developed his passion for pastoral work and sport within independent schools both in London and Scotland. His main sporting speciality is Rugby where he played to national league and senior county level. He has also subsequently coached teams to national level at Murrayfield.
Currently reading: The Death and Life of Dith Pran by Sydney Schanberg
Last Read: Jonny: My Autobiography by Jonny Wilkinson
Culture: Motown in the West End – to support one of our Year 8 boys performing in the Musical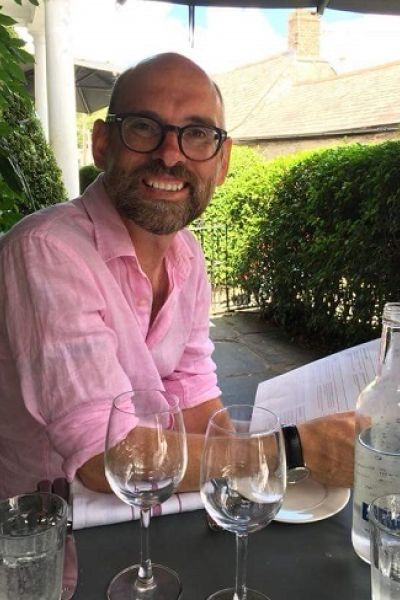 Martin Frost, Director of Studies
B.A. (Hons.), M.A., P.G.C.E.
Martin leads at Homefield on academics following a post at Dulwich College Junior School where he was head of both Assessment and Mathematics. Following his Bachelors degree Martin took his Masters in leadership. Prior to his successful teaching career Martin was in the civil service, based at Whitehall where he enjoyed a career across policy development and implementation. He previously also held a prestigious posting at the Royal Borough of Kensington and Chelsea, across communications and press.
Currently reading: The Edge of Tomorrow by Thomas A. Dooley and One Foot in Laos by Dervla Murphy
Last read: Crescent Moon Over Laos by Mark Boyter
Last good culture: Anthony Gormley exhibition at the Royal Academy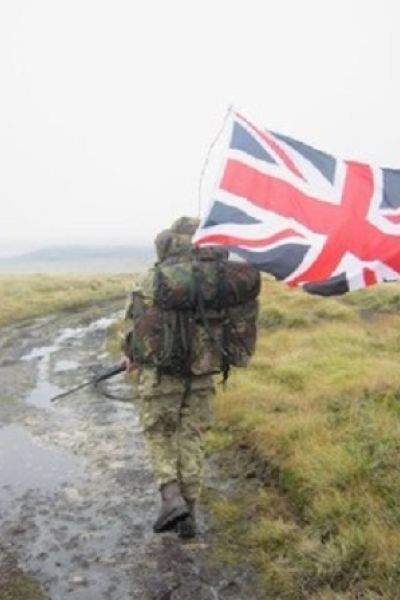 Angus Harper, Bursar
M.Sc., F.C.M.I., Q.T.S.
During a distinguished career in Her Majesty's Armed Forces, Major Harper saw active service in Northern Ireland and Iraq. Other roles saw Angus applying his helicopter piloting skills to staff training and procurement programmes. He later developed a career as a Science teacher and pastoral and cadets lead at Reed's Senior School, to utilise his degree in Animal Biology from St Andrew's University. After four and a half years at Reed's, Angus moved to a non-teaching role to lead our Bursary Office.
Currently reading: Warrior in Bronze by George Shipway
Last read: Gai-Jin by James Clavell
Last good culture: Visit to the National Trust's Polesden Lacey and gardens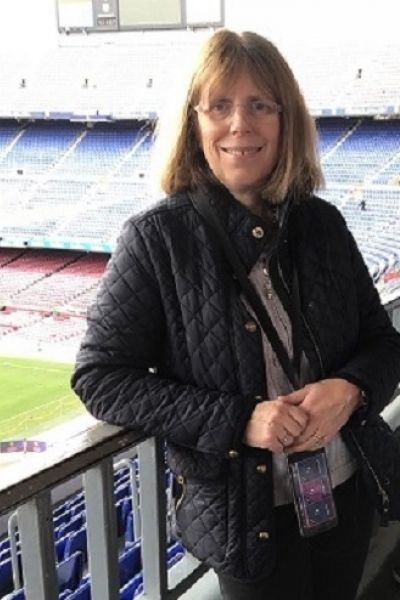 Jane Gunningham, Head of Junior Department
B.Ed. (Hons.)
Jane has committed nearly 30 years of service to Homefield where she has led the Junior Department for a significant proportion of this time. With a background in junior teaching, she has brought expertise and experience to the school. She has got to know many Homefield families, both as a teacher and a parent, and has a particular interest in following individual boys' progress throughout their school careers.
Currently reading: Kite Runner by Khaled Hosseini
Last read: Rebecca by Daphne du Maurier
Last good culture: Visiting the Temple of the Sacred Tooth Relic in Kandy, Sri Lanka