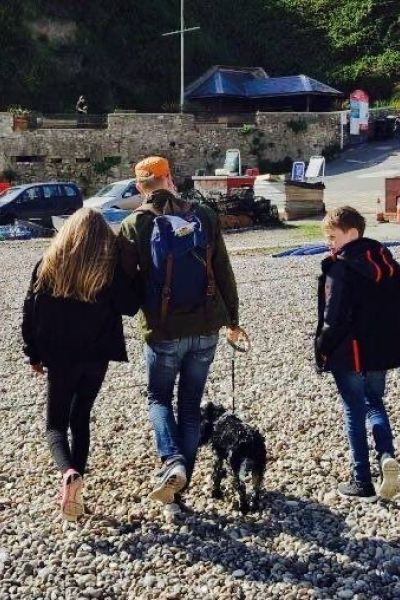 John Towers, Headmaster
B.A. (Hons.), M.A., P.G.C.E., N.P.Q.H., F.R.S.A.
John has nearly 30 years of experience in the education sector following degrees in History and Mathematics Education. He has been a Head in two schools; leading his first to become one of the 'most improved' in the country and rated 'outstanding' by Ofsted. John's career has also included tours as a School Improvement Advisor for the Royal Borough of Kensington and Chelsea and as Director of Education for the charity Reach to Teach, establishing schools and teacher training for tribal children in rural India. John sits on the Independent Schools Examination Board. He has strong interest in developing innovative educational practice as a Fellow of the Royal Society of the Arts, where he is Chair of RSA Academies.
Currently reading: Children of Ash and Elm: A History of the Vikings by Neil Price
Last read: The Memory Police by Yoko Agawa
Last good culture: Negroni Sbagliato at Borough Market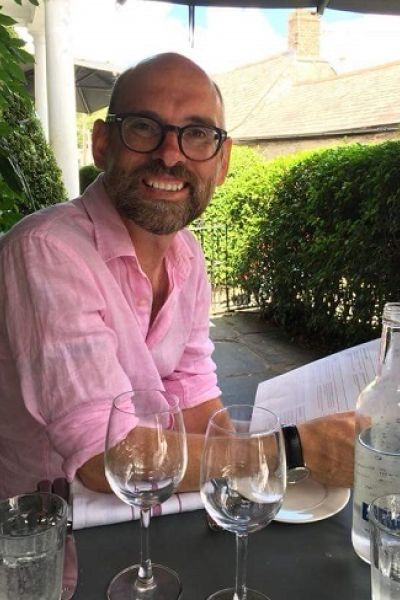 Martin Frost, Senior Deputy Head Academic
B.A. (Hons.), M.A., P.G.C.E.
Martin leads at Homefield on academics following a post at Dulwich College Junior School where he was head of both Assessment and Mathematics. Following his Bachelors degree Martin took his Masters in leadership. Prior to his successful teaching career Martin was in the civil service, based at Whitehall where he enjoyed a career across policy development and implementation. He previously also held a prestigious posting at the Royal Borough of Kensington and Chelsea, across communications and press.
Currently reading: The Edge of Tomorrow by Thomas A. Dooley and One Foot in Laos by Dervla Murphy
Last read: Crescent Moon Over Laos by Mark Boyter
Last good culture: Anthony Gormley exhibition at the Royal Academy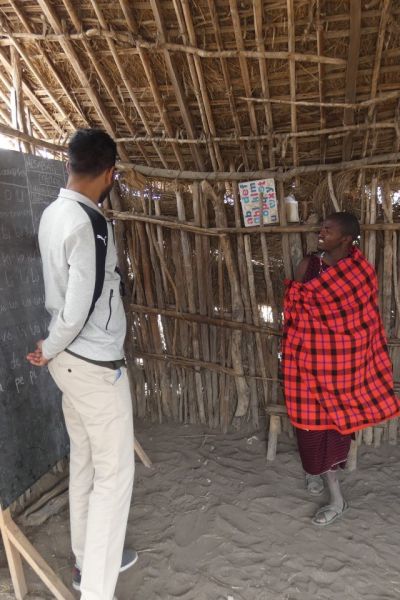 Zak Siva, Deputy Head Pastoral
B.Sc. (Hons.), P.G.C.E., Designated Safeguarding Lead
Zak is the safeguarding lead at Homefield having joined the school three years ago as our Head of Mathematics and he has also been our Head of Year 6. Prior to this, he was at Fulham Prep School (now Fulham Schools) for 9 years and fulfilled various roles including: Head of Years 5, 6 and 7 as well as Induction Co-ordinator and Middle-School Co-ordinator. Zak also serves on the Strategic Management Board at Roehampton University.
Currently reading: The Overstory by Richard Powers; New Scientist-weekly publication
Last read: Chimp Paradox by Dr Steve Peters
Last good culture: Nobuo Uematsu: Distant Worlds at the Royal Albert Hall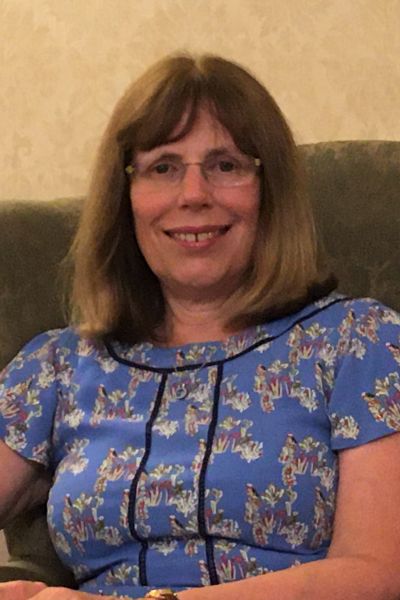 Jane Gunningham, Head of Junior Department
B.Ed. (Hons.)
Jane has committed nearly 30 years of service to Homefield where she has led the Junior Department for a significant proportion of this time. With a background in junior teaching, she has brought expertise and experience to the school. She has got to know many Homefield families, both as a teacher and a parent, and has a particular interest in following individual boys' progress throughout their school careers.
Currently reading: Ottolenghi Flavour by Yotam Ottolenghi and Ixta Belfrage
Last read: Under a Mackeral Sky by Rick Stein
Last good culture: Visiting the Towner Art Gallery in Eastbourne to see the Alan Davie and David Hockney Exhibiton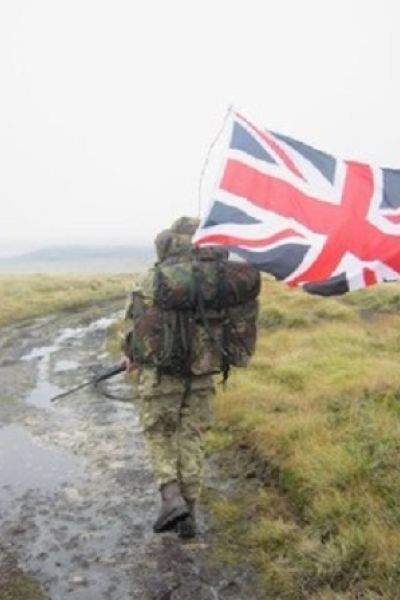 Angus Harper, Bursar
M.Sc., F.C.M.I., Q.T.S.
During a distinguished career in Her Majesty's Armed Forces, Major Harper saw active service in Northern Ireland and Iraq. Other roles saw Angus applying his helicopter piloting skills to staff training and procurement programmes. He later developed a career as a Science teacher and pastoral and cadets lead at Reed's Senior School, to utilise his degree in Animal Biology from St Andrew's University. After four and a half years at Reed's, Angus moved to a non-teaching role to lead our Bursary Office.
Currently reading: A Column of Fire by Ken Follett
Last read: World Without End by Ken Follett
Last good culture: A river cruise down the Thames to Greenwich and the Royal Observatory