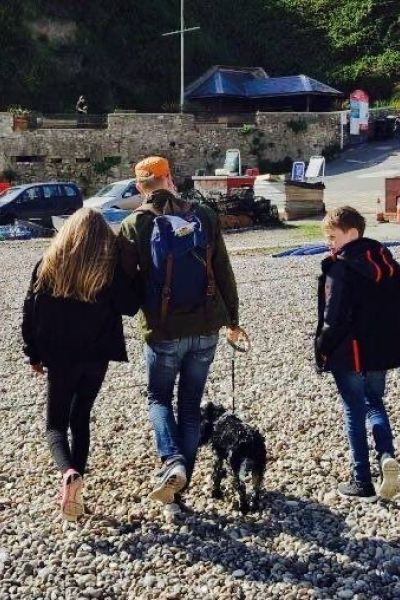 John Towers, Headmaster
B.A. (Hons.), M.A., P.G.C.E., N.P.Q.H., F.R.S.A.
John has 30 years of experience in the education sector following degrees in History and Mathematics Education. He has been a Head in two schools; leading his first to become one of the 'most improved' in the country and rated 'outstanding' by Ofsted. John's career has also included tours as a School Improvement Advisor for the Royal Borough of Kensington and Chelsea and as Director of Education for the charity Reach to Teach, establishing schools and teacher training for tribal children in rural India. He has strong interest in developing innovative educational practice as a Fellow of the Royal Society of the Arts, where he is Chair of RSA Academies.
Currently reading: The River Kings: The Vikings from Scandinavia to the Silk Roads by Cat Jarman
Last read: When We Cease to Understand The World by Benjamin Labatut
Last good culture: Beach Box Sauna and the Bison Bar at Brighton Beach, NYE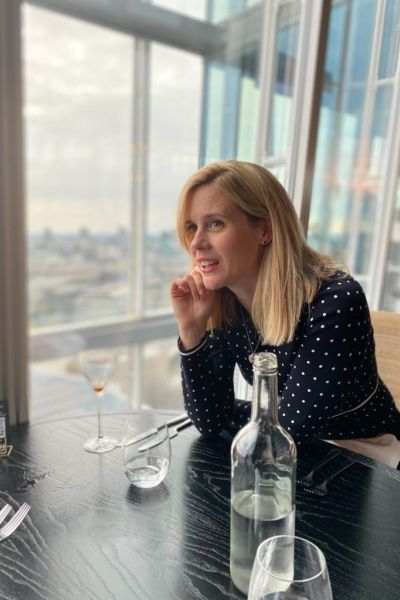 Lisa Crook, Deputy Head Academic
B.Ed., M.A,, N.P.Q.M.L

Lisa has worked in school improvement, strategy, and headship within both state and independent sectors. She holds a Masters in Educational Leadership and Management and has a wide experience of school governance.
Lisa has worked as School Improvement Lead for an academy chain and has led on pedagogical and curriculum development for twelve schools across the West Midlands, London and Medway. She also worked as Literacy Adviser for KS2 and KS3 within the borough of Waltham Forest.
Currently reading: We Were The Lucky Ones by Georgia Hunter
Last read: Behold The Dreamers by Imbolo Mbue
Last good culture: Port Lympne Reserve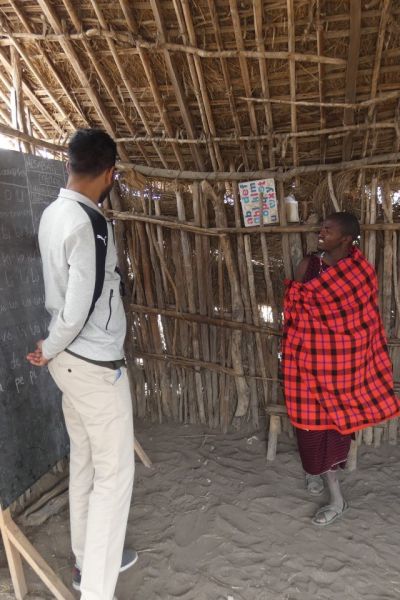 Zak Siva, Deputy Head Pastoral
B.Sc. (Hons.), P.G.C.E., Designated Safeguarding Lead
Zak is the safeguarding lead at Homefield having joined the school three years ago as our Head of Mathematics and he has also been our Head of Year 6. Prior to this, he was at Fulham Prep School (now Fulham Schools) for 9 years and fulfilled various roles including: Head of Years 5, 6 and 7 as well as Induction Co-ordinator and Middle-School Co-ordinator. Zak also serves on the Strategic Management Board at Roehampton University.
Currently reading: Blackbox Thinking by Matthew Syed
Last read: Social Intelligence by Daniel Goleman
Last good culture: Walkies at Wisley