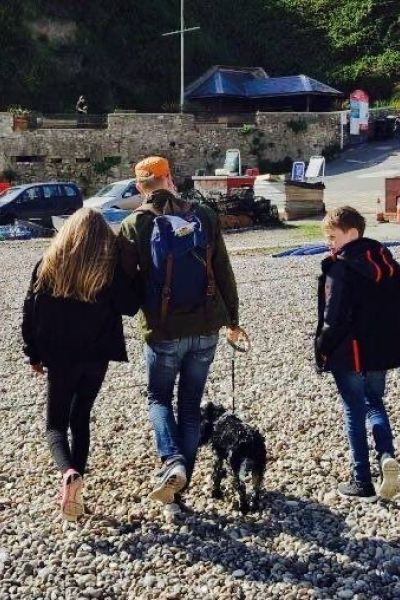 John Towers, Headmaster
B.A. (Hons.), M.A., P.G.C.E., N.P.Q.H., F.R.S.A.
John has 30 years of experience in the education sector following degrees in History and Mathematics Education. He has been a Head in two schools; leading his first to become one of the 'most improved' in the country and rated 'outstanding' by Ofsted. John's career has also included tours as a School Improvement Advisor for the Royal Borough of Kensington and Chelsea and as Director of Education for the charity Reach to Teach, establishing schools and teacher training for tribal children in rural India. He has strong interest in developing innovative educational practice as a Fellow of the Royal Society of the Arts, where he is Chair of RSA Academies.
Currently reading: 'Of Human Bondage' by Somerset Maugham
Last read: 'The Sunken Land Begins to Rise Again' by John Harrison
Last good culture: Ignite at Polesden Lacey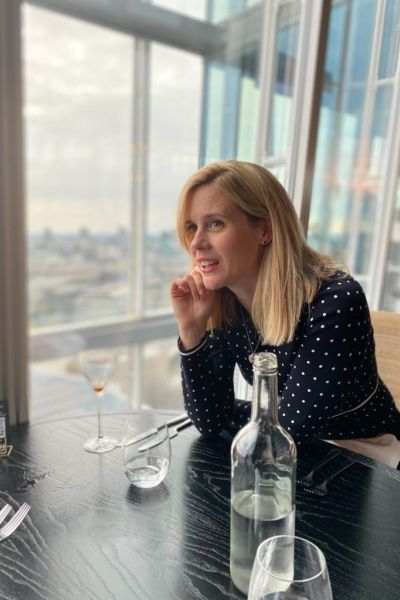 Lisa Crook, Head of Lower School Department
B.Ed., M.A,, N.P.Q.M.L

Lisa has worked in school improvement, strategy, and headship within both state and independent sectors. She holds a Masters in Educational Leadership and Management and has a wide experience of school governance.
Lisa has worked as School Improvement Lead for an academy chain and has led on pedagogical and curriculum development for twelve schools across the West Midlands, London and Medway. She also worked as Literacy Adviser for KS2 and KS3 within the borough of Waltham Forest.
Currently reading: Born a Crime by Trevor Noah
Last read: Talking to Strangers by Malcolm Gladwell
Last good culture: WonderLab: The Equinor Gallery at the Science Museum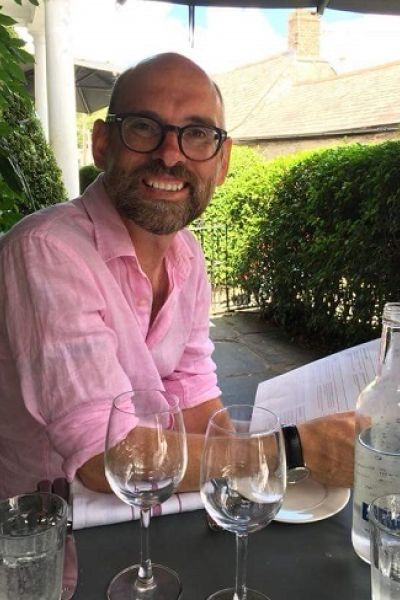 Martin Frost, Senior Deputy Head Academic
B.A. (Hons.), M.A., P.G.C.E.
Martin leads at Homefield on academics following a post at Dulwich College Junior School where he was head of both Assessment and Mathematics. Following his Bachelors degree Martin took his Masters in leadership. Prior to his successful teaching career Martin was in the civil service, based at Whitehall where he enjoyed a career across policy development and implementation. He previously also held a prestigious posting at the Royal Borough of Kensington and Chelsea, across communications and press.
Currently reading: Workability: Unexpected ideas to speed up your career by James D Weekley
Last read: The Watchmaker of Filigree Street by Natasha Pulley
Last good culture: Designing Out at the Roca London Gallery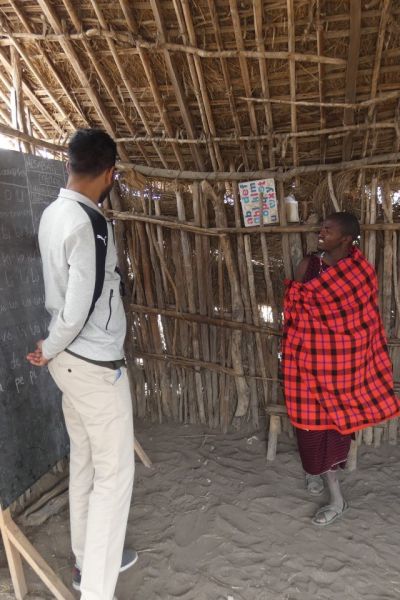 Zak Siva, Deputy Head Pastoral
B.Sc. (Hons.), P.G.C.E., Designated Safeguarding Lead
Zak is the safeguarding lead at Homefield having joined the school three years ago as our Head of Mathematics and he has also been our Head of Year 6. Prior to this, he was at Fulham Prep School (now Fulham Schools) for 9 years and fulfilled various roles including: Head of Years 5, 6 and 7 as well as Induction Co-ordinator and Middle-School Co-ordinator. Zak also serves on the Strategic Management Board at Roehampton University.
Currently reading: Blackbox thinking by Matthew Syed
Last read: Social Intelligence by Daniel Goleman
Last good culture: Walkies at Wisley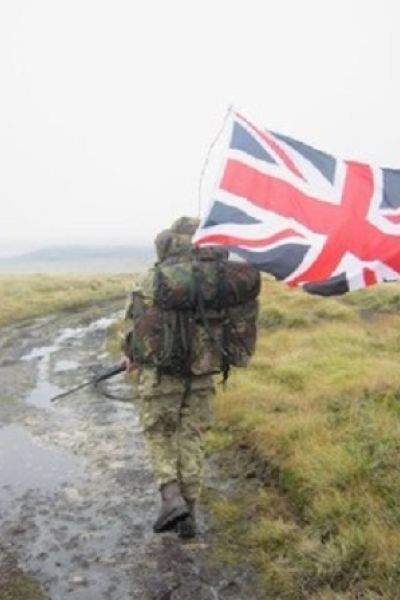 Angus Harper, Bursar
M.Sc., F.C.M.I., Q.T.S.
During a distinguished career in Her Majesty's Armed Forces, Major Harper saw active service in Northern Ireland and Iraq. Other roles saw Angus applying his helicopter piloting skills to staff training and procurement programmes. He later developed a career as a Science teacher and pastoral and cadets lead at Reed's Senior School, to utilise his degree in Animal Biology from St Andrew's University. After four and a half years at Reed's, Angus moved to a non-teaching role to lead our Bursary Office.
Currently reading: And the Mountains Echoed by Khaled Hosseini
Last read: Exocet Falklands by Ewen Southby-Tailyour
Last good culture: First day of the England Vs India Test match at Lords